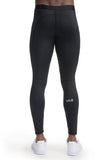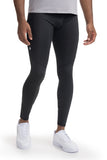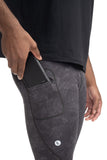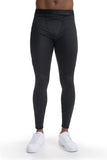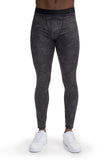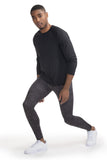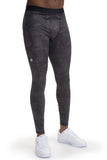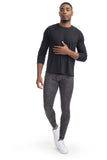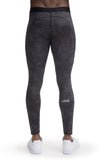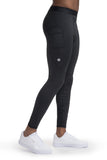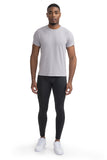 Banff Training Tight

Take your training session to new heights in our Banff Tights, a pair of medium compression training tights perfect for things like running, training and cycling.
With contoured seams and a front gusset for range of motion, plus a breathable waistband and a sculpted feel, these tights will become your absolute go-to to help you look and feel your best, even when you start to break a sweat. The flat lock seams mean you can move with comfort, with minimal rubbing and irritation to the skin no matter how fast you run, how high you jump or how hard you go. And the no-bounce side pocket means your phone will stay safe even when things start to get intense.
Named after the breathtaking town in the heart of the Canadian Rockies, Banff is known for its panoramic views and multi-season recreational activities. Whether you're on a morning hike, a dawn canoe trip or skiing the slopes, our multifunctional Banff Tights will rapidly become your go-to activewear.
These tights are available in Black and Ibis.
Features:
Medium compression
Contoured seams for range of motion
Breathable waistband
Sculpted feel
No-bounce side phone pocket
Reflective logos
Quick-drying
Moisture-wicking
Easy care
Made of recycled fibers