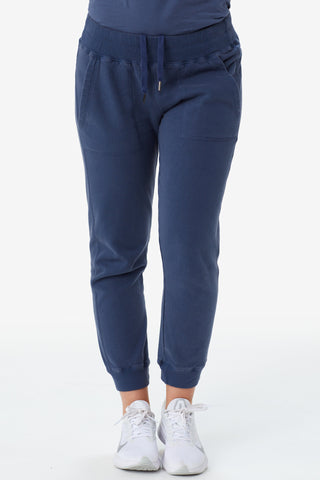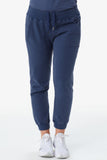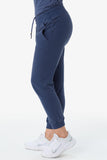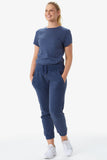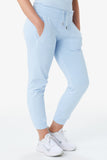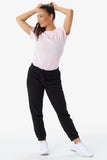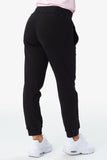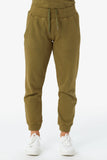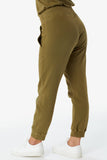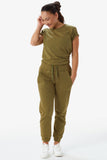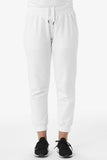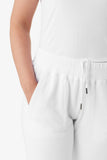 Lolë Edition Joggers
Our Lole Edition Series is a limited edition capsule of everything you need to take your basics to the next level.
Made in downtown LA, our Lole Edition Joggers were made with you and the environment in mind.
A sense of nostalgia and oozing with trend, this collection is cozy, comfy and downright perfect to pair with anything.