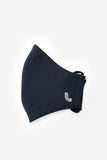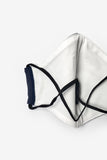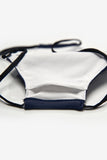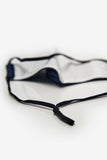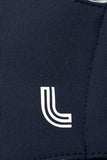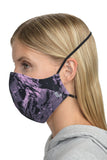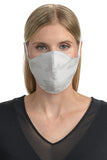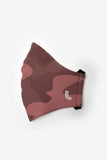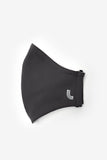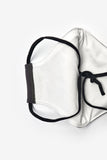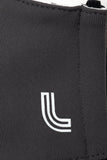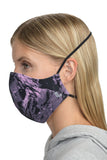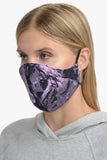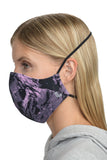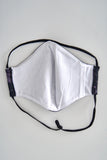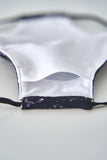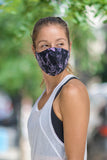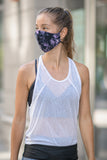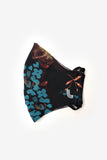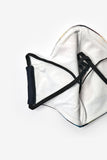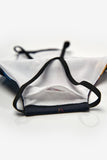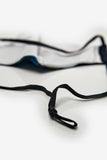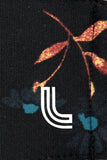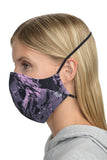 Washable Face Mask
Protect your friends and yourself thanks to this mask. 
Breathable double-layered hygiene masks, attachment behind the ears with comfortable elastics.
Style of patterns may vary. 
Note:
This masks does not meet N95 certification requirements, it is not intended for medical use, and not proven to reduce the transmission of disease. Only use it to comply physical distanciation policies.
For sanitary reason, those masks are not refundable nor exchangeables.
Materials:

Outer layer: 87 % nylon, 13 % elastane
Inner layer: 88% polyester, 12% elastane
Easily wash and dry them in machine. Reduce your waste by washing and re-using them !